Greetings!
That time of the year is upon us once again, its time to begin thinking about the holidays!
Here are some of the latest additions to our shop
IntricateHandiwork
Please check back soon for more One of a kind items perfect for gifts.
The first of the items we are showcasing today is a beautiful poinsettia flower necklace on a 19" gold chain, please
Visit the link here for more info!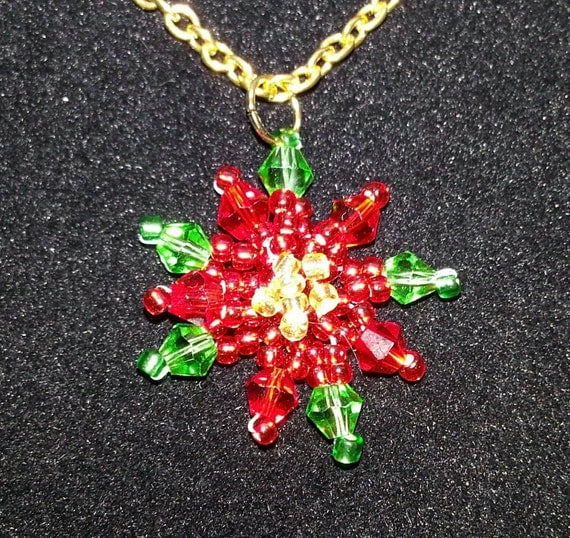 The second item is a festive Poinsettia flower brooch pin! Perfect to wear to the annual christmas party, or to give as a gift!
Please visit the link here for more info!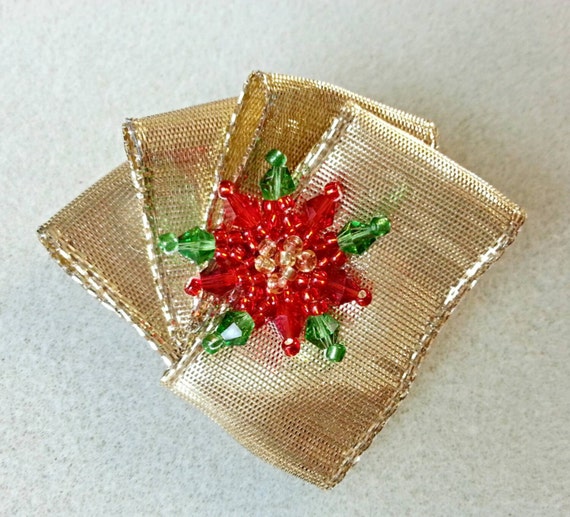 Please check back often for more handmade one of a kind items!