Dear bloggers, Here is the latest addition to our shop
IntricateHandiwork
A set of four Limonite after Pyrite Pseudomorphs.
Limonite is an iron ore, that in this case, chemically changed and replaced another mineral but kept the previous mineral's shape (pseudomorph).
click here to learn more!!!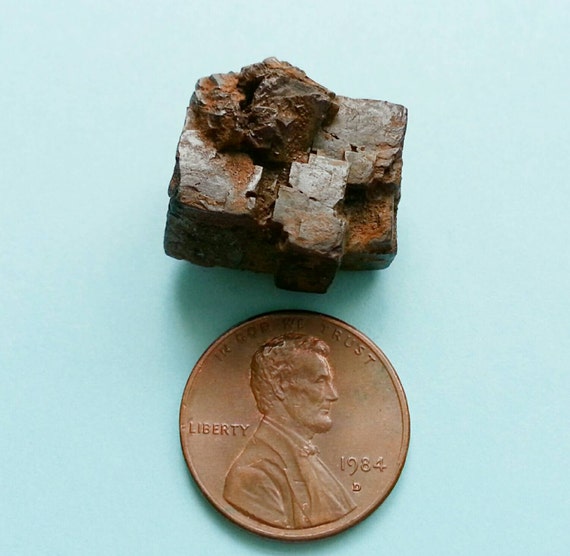 Don't Forget you can save 10% on your purchase using code HEART2015 for our valentine's day sale!
Jewelry, handmade one of a kind gift and much more!