Greetings bloggers,
Hope you all enjoyed the holidays, here is the latest addition to our shop
Intricate handiwork
A beautiful necklace featuring genuine pink Botswana Agate.
Click here to find out more!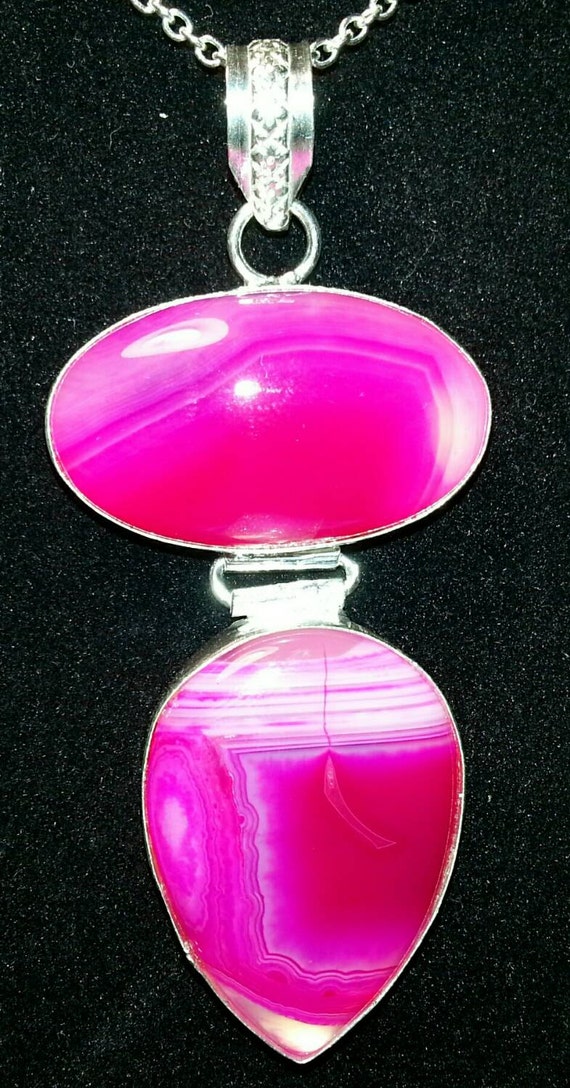 Don't miss our Valentine's day sale! For a LIMITED time save 10% when you use the coupon code HEART2015 at the checkout.